---
---
INTRO
Good evening, I am your host Karen Hudes. This show is a weekly Series called the Network of Global Corporate Control that has been coming to you from DCTV for nearly two years. Today's segment is live and is called "the Banking Cartel is Melting Like Snow in the Sunlight." Thanks to DCTV, Carmen Stanley, Studio Producer; Maurice Jackson, Audio and Prompter; and __________ Floor Director. Next week's show, which we are pre-recording later today, is about the war on cash.
This series exposes the corruption in our money system. The group behind this corruption has been losing control because it required secrecy and we have been exposing them. Who are they? The Jesuits are part of this group, the banking cartel is another part, and ancient bloodline families stretching back to the Templars, to Switzerland, and before that, to the Pharoahs in Egypt. This is the head of the snake.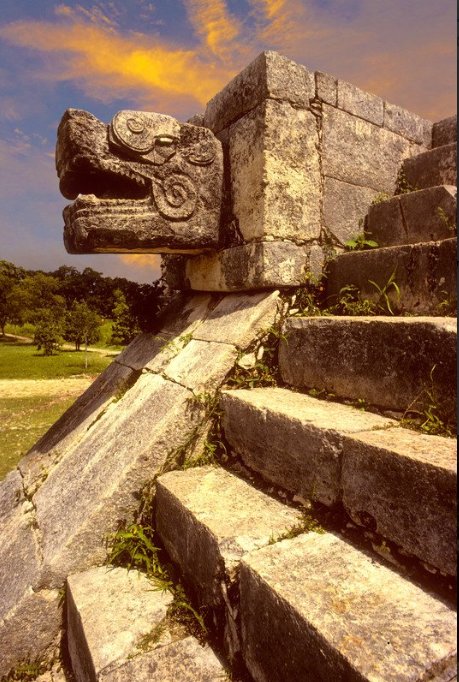 All of humanity is united in taking out the head of the snake and cleaning up the corruption in our money system. There is alot going on because these culprits are trying to disprove our statement in last week's segment that we are stronger than the Banking Cartel. The battle for control is taking place in every country of the world. There is a
coalition for the rule of law on the Board of Governors of the World Bank and International Monetary Fund. The Bretton Woods institutions were created by José Rizal and Ferdinand Marcos at the end of WWII to administer the world's wealth.
https://s3.amazonaws.com/khudes/Twitter2.4.16.2.pdf
The coalition for the rule of law on the Board of Governors of the World Bank and IMF has won the battle against the Banking Cartel in the Minutes of the Spring Meetings that were mailed to the Development Committee, emailed to the embassies in Tokyo and missions in New York and tweeted on the internet. There have been no dissenting votes. These minutes are reality.
Read more:
https://s3.amazonaws.com/khudes/dctvteleprompt4.18.17.pdf