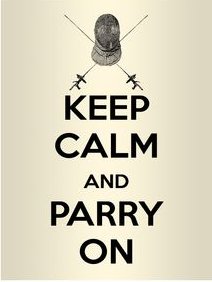 Good evening, I am your host Karen Hudes. This show is a weekly Series called the Network of Global Corporate Control that has been coming to you from DCTV for two years. Today's segment is live and is called "Fencing" Thanks to DCTV, Carmen Stanley, Studio Producer; Maurice Jackson, Audio and Prompter; and __________ Floor Director.
Next week's show, which we are pre-recording later today, is taking stock of the Global Currency Reset.
JFK's assassination, followed five years later by his brother Robert Kennedy's murder, put the people of the United States on notice that "something is rotten in the state of Denmark".
I want to play for you now an excerpt from one of J.F.K's favorite pieces of music. After JFK's death, the National Symphony Orchestra played this piece, and the concert went out on radio. 6:20-7:39                    
https://www.youtube.com/w
atch?v=izQsgE0L450
Network of Global Corporate Control 12 27 16