---
---
---
The World Bank                   Tokyo Office                    Telephone: (03) 3597 6650
INTERNATIONAL BANK FOR RECONSTRUCTION AND DEVELOPMENT                             10F, Fukoku Seimei Building                                               Fax: (03) 3597 6695
INTERNATIONAL DEVELOPMENT ASSOCIATION                        2-2-2, Uchisaiwai-Cho Cable: INTBAFRAD TOKYO
Chiyoda-ku, Tokyo 100, Japan
Friday, June 16, 2017
The Banking Cartel has lost its control, and humanity is now getting organized to liquidate the Network of Global Corporate Control. I am in constant communication with the Banking Cartel through its agents, who usually pose as people trying to help me. Most of the people who are really trying to help me contact me indirectly. For example, the hacker in the US military who made sure yesterday that my July 3, 2016 tweet was on my computer screen when I booted up yesterday. So I tweeted yesterday:
This is from a tweet on July 3, 2016. It was on my computer screen when I booted up this morning:
https://s3.amazonaws.com/khudes/Twitter7.3.16.pdf
Reread the first paragraph: "You can assure your friend Karen that the defense forces of our country remain loyal to the US constitution and the citizens of our country." That is reality, and that is what is backing the Global Currency Reset, along with Japan and Germany, who will not let their treaties of defense with the US fail. There is no easy target for the Banking Cartel. Humanity is one.
People understand this reality, and have confirmed it, by their retweets.
Critical mass for clearing corruption in world's money system: https://s3.amazonaws.com/khudes/Twitter6.10.17.pdf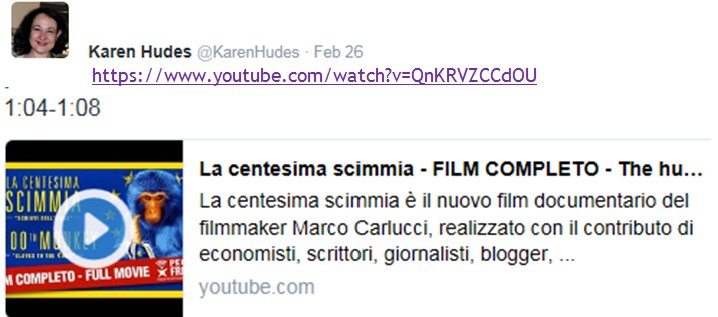 Some of the elites are getting nervous. They see the Banking Cartel is on the chopping block, and they are trying now on their own to see what they can salvage. The point is, all of humanity is involved, down to every last person. We are all in this together, and we are all working on this Global Currency Reset together. Anybody who thinks they are entitled to special treatment?
Here is what I said to a person claiming that they are entitled to the Kohinoor Diamond: