---
---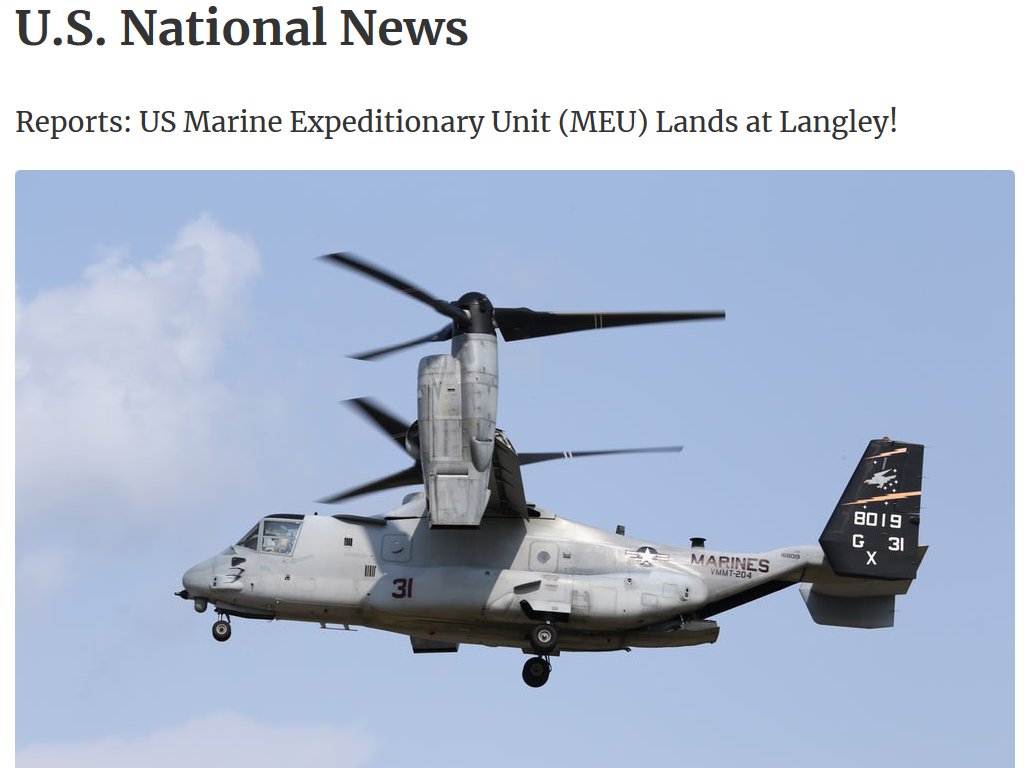 Thank you for the nice Thanksgiving wishes. I hope yours was nice as well! I was reading your latest tweet:
https://t.co/rk8CTCc9tL?amp=1
I just wanted to send some straight-forward positive encouragement your way. I find it extremely comforting to know that you handle the DCTV series in such a professional way when it is interfered with by technical malfunctions, and that you are always at ease  when dealing with the basic content on the fly for the many years that I have been watching your interviews and segments. I discovered your work in early 2013 from an RT interview1 where you warned about permanent gold backwardation and I learned about the concept of government seigniorage.
 Some of these sock puppets who comment seem new to the game, but if anyone disagrees with anything you say, it becomes quite humorous to think that these empty points they are always bringing up have remained covered and/or closed at some point in your extensive chronology. I realize my discovery in 2013 does not extend to the tremendous work you were doing up to 2007 and your 2 decades prior at the World Bank. But in researching your work prior to 2013, I find it not difficult to answer any questions I may have ever had on account of your diligent documentation. Your chronology is so highly organized and clear, I know if I ever had any inclination to find a single discrepancy in my thinking, all I would need to do was take a single click of the mouse and find the entire "gamma-ut" you have so eloquently documented over the years. That is why I have been drawn to the Coalition for the Rule of Law. It is the immense documentation that has been done, not just yours, but all of the evidence that has been documented over time by many competent whistleblowers.
So many people new to your work will fall into the trap of what they think they want their emotions to feel.
But if people simply take a look at the chronology of the matter, they will verily find the answers to quench their tremendous anxiety. The Truth is still the Truth.
-Nick
(Bcc)
———- Forwarded message ———-
From: Nick Blain
Date: Thu, Nov 30, 2017 at 2:02 PM
Subject: Re: Latest tweet
To: Karen Hudes
Of course you can post it. By the way, I sent that to a lot of people. I may get some residual blow back from it, but I'm not worried. I think the ones I sent it to needed to read it, hopefully they did.
-Nick
On Nov 30, 2017 10:42 AM, Karen Hudes wrote:
"Thanks for the compliment, Nick. I am thinking of posting it. Any objections?"
Karen
1 http://www.youtube.com/watch?v=4hgA9j-4dB0re                                                          10.8.13 RTTV Sophie Shevardnaze                        https://s3.amazonaws.com/khudes/rttv.pdf  transcript