Page Liked · 1 hr · 
With your permission, I will tell you further how we can all stay out of WWIII
---
---
---
Sunday, June 17, 2018
People,
I am giving you some background on my whistleblowing to disclose the corruption that I found at the World Bank and those agencies that were supposed to keep the World Bank from being corrupt. Consistency over time is one way I have to show you I am telling you the truth about our world. Because the World Bank and International Monetary Fund were created at the end of World War II to manage the world's wealth, you can see why it is important to you.
I need to convince you that I represent you. Hitting you on the head with something that I call "reality" is not the best way to do this. I need to let you know that you are free to decide what is right and what you want to do. I need to be respectful of you. I am getting help in my efforts to reach out to you. So now I am going to give you a link to an old video I made on DCTV that asks whether Commander Heather Cole will be freed
https://s3.amazonaws.com/khudes/Twitter10.3.15.1.pdf
On March 16, 2015, Captain Cole received from the Pentagon a launch order authorizing a "limited" nuclear strike against Russia, but Captain Cole aborted the attack. This was because US Secretary of Defense Chuck Hagel added an additional security measure to prevent unauthorized detonation of nuclear weapons before leaving office.
In this tweet, I am showing you an email to then Senator Hagel's legislative aide in 2008, which I sent at Chuck Hagel's request. I had just finished discussing the US National War College's power transition model with Chuck Hagel. We are still following this model, which is 90-95% accurate, and which tells us how to stay out of WWIII.
https://s3.amazonaws.com/khudes/sentia+model.pdf I have been blowing the whistle ever since. The rest of this tweet documents the deep corruption in the world's money system, and my efforts to end this corruption with then Senators Barack Obama and Hillary Clinton.
Yesterday I showed you my correspondence with the World Bank. The link to that tweet does not open right away; there is a long delay. Nevertheless, it was retweeted out on the internet.
Sincerely,
Karen Hudes
Acting General Counsel, International Bank for Reconstruction and Development
Overseer Mandate Trustee, Global Debt Facility, TVM-LSM-666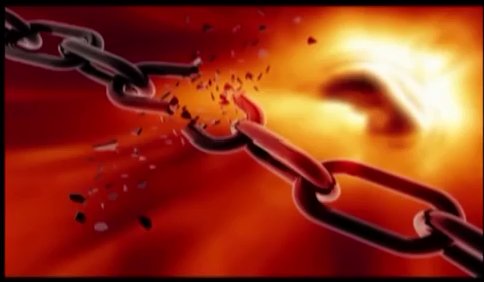 Read more:
https://ia601505.us.archive.org/7/items/Twitter6.17.18/Twitter6.17.18.pdf