---
---
INTRO
Good evening, I am your host Karen Hudes. Welcome to the Series on the Network of Global Corporate Control. Today's segment is live, and is devoted to your feedback. Two weeks ago we discussed the Marines' attack on the CIA in Virginia on November 18th, and last week we put the puzzle pieces together. We are dealing with one large company which issues our money that has been trying to hide. We call this company the Banking Cartel.
Thank you to DCTV, to Carmen Stanley, Studio Producer and Director, Maurice Jackson, Audio and Teleprompter, and ________ Floor Director.
As the people know who have seen one of the segments in this 2 year old Series, I upload the segments on the internet, and answer your questions, either from the comment section or from your emails. YouTube has most of the archives for many of the segments, and Archive.org has the segments on the military, gold, and secret
societies:  https://archive.org/details/KarensDvd21
https://archive.org/details/TheNetworkOfGlobalCorporateControlSecretSocietiesConverted
We are pre-recording the next two weeks' segments. One will be on gold and one will be on divide and conquer.
YouTube has been heavily editing your questions, hiding the responses behind various buttons, and removing some of the comments and responses entirely. The Banking Cartel is trying to confuse people with planted questions from sock puppets.
An account made on an internet message board, by a person who already has an account, for the purpose of posting more-or-less anonymously.
That is why it is important for people to raise the issues in the Global Currency Reset with people close to them and to distribute the discussions further out over the internet.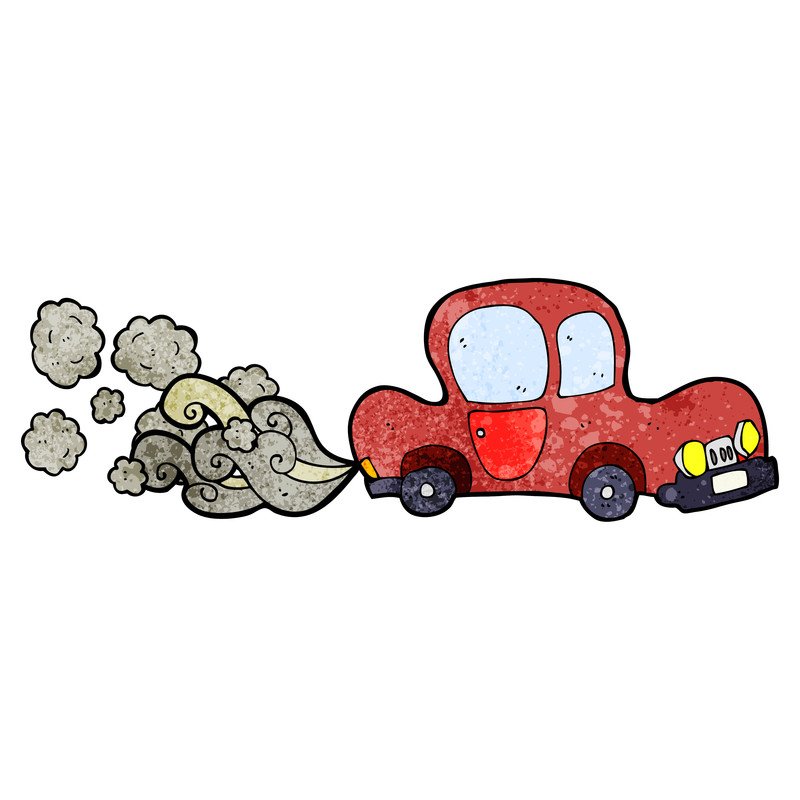 YouTube's editing and censorship shows that the Banking Cartel wants very badly to suppress or try to explain away whatever I have to say. This strategy has backfired. It has merely brought the Banking Cartel out of hiding, has increased my audience, and reinforced my message. Whatever the Banking Cartel tries now is doomed from the start, since a critical mass of people knows about the corruption. We are all embedded in reality. That is why I can answer most of your questions, and can get help to answer the other questions where I don't know the answer myself.
DCTV's teleprompter was broken for the last two segments. Speaking directly without a script helped me to connect with you all. This connection helps me do my job as Overseer Mandate Trustee of the trust containing the world's monetary gold reserves and other wealth. I was appointed by the Board of Governors of the Global Debt Facility and represent the United States until the US Constitution of 1789 goes back into effect. The world's wealth, deposited in the World Bank and IMF at the end of WWII, underpins the Global Currency Reset to wind down the Banking Cartel. My message about the Global Currency Reset has been picked up. The rest of this segment is going to show you that this is indeed the case.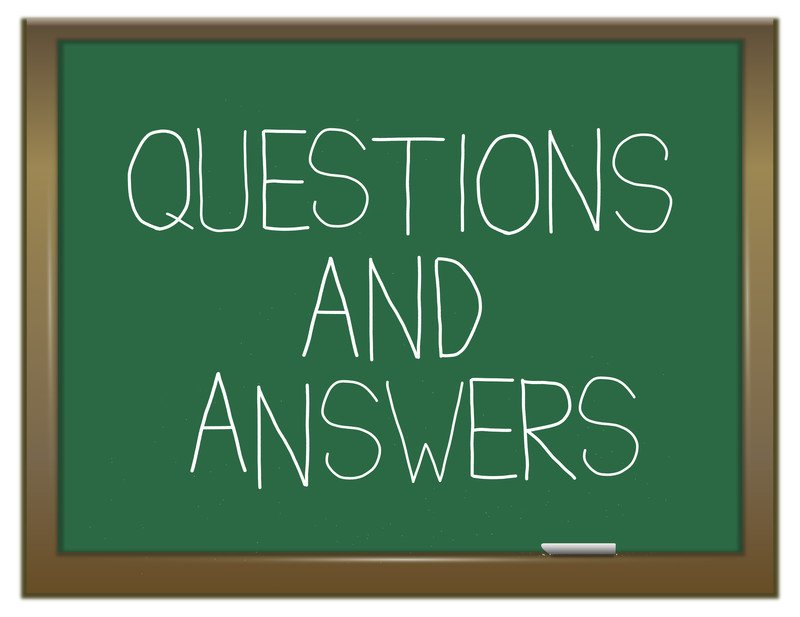 People distributed the message out over the internet, including nbakay's blog on wordpress:
https://nbakay.wordpress.com/2017/12/10/karenhudes-are-you-real-andare-you-actually-going-to-bring-this-entire-house-of-cards-down/
Peter (not his real name) sent me an email, pledging his word to take down "this entire house of cards."
house of cards
A weak and fragile structure, plan, or organization, as in Her scheme to reorganize the school sounds like another house of cards, or Jerry built his entire business on what turned out to be a house of cards. This metaphoric expression alludes to the structure made by balancing playing cards against one another. [First half of 1600s]
From: Peter
Sent: Saturday, December 9, 2017 6:34 PM
To: Karen Hudes
Subject: Re: Yes I Am and Yes I Will
Hi Karen
I thank you.
Regards
Peter
___________________________________________________________________
From: Karen Hudes <karenhudes@hotmail.com>                                                        Sent: 09 December 2017 23:24:04                                                                                    To: Peter                                                                                                                                    Subject: Re: Yes I Am and Yes I Will
Dear Peter
So sorry to learn that your mum died before she could go on your voyage at sea. Thank you for sharing and being a big part of our coalition to end the corruption in our money system. All the best,
Karen
____________________________________________________________________
From: Peter
Sent: Saturday, December 9, 2017 4:50 PM
To: karenhudes@hotmail.com
Subject: Yes I Am and Yes I Will
Hi Karen
You really really touched my heart with this post. Karen Hudes @KarenHudes
Are you real and are you actually going to bring this entire house of cards down?
https://s3.amazonaws.com/khudes/Twitter12.9.17.1.pdf
I lost my mum July this year. My wife and I were already booked on Queen Victoria along with my mum. We are now going aboard to scatter her ashes at sea in December with the captain overseeing an already booked ceremony.
So in answer to your question, 'I will bring this entire house of cards down' You have my word on it.
Regards
Peter
Read more:
https://s3.amazonaws.com/khudes/dctvteleprompt12.12.17.pdf