---
---
The World Bank             Tokyo Office        Telephone: (03) 3597 6650
INTERNATIONAL BANK FOR RECONSTRUCTION AND DEVELOPMENT        10F, Fukoku Seimei Building       Fax: (03) 3597 6695
INTERNATIONAL DEVELOPMENT ASSOCIATION                    2-2-2, Uchisaiwai-Cho Cable: INTBAFRAD TOKYO          Chiyoda-ku, Tokyo 100, Japan
Thursday, August 10, 2017
Yesterday hit the Banking Cartel very hard. Patience Wright shared a three- year- old video that documents how Major General Michael Carey and Vice Admiral Tim Giardina were fired for refusing to nuke Charleston SC on 10.7.13.
https://www.youtube.com/watch?v=3PIa6JV8XRA&sns=tw The US military did not like what happened either when Commander Heather Cole and General Dana Pittard were fired for preventing a first nuclear strike against the Soviet Union on 3.15.15. The US military remains loyal to the American people and to the Constitution of the United States.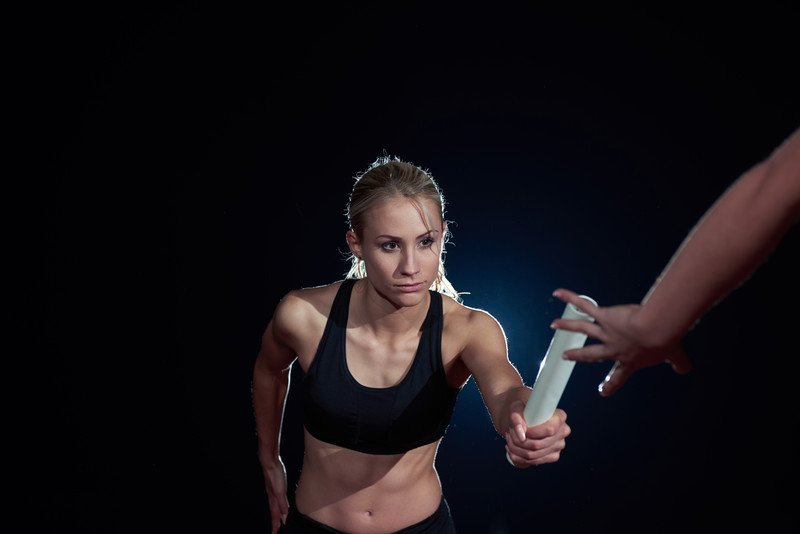 I have gotten through to the US Military and the rest of humanity that I am speaking for a coalition predicted by the US National War College's Power Transition Model, which is 90- 95% accurate. The Banking Cartel is making a fool of themselves, as a critical mass of people come to my defense. I said that I had already
passed the baton (replacing the Banking Cartel's corrupt currency with the world's gold and with local currencies from villages and towns) and that we were winding the Banking Cartel down in bankruptcy, and that the world's taxes are not owed to the Banking Cartel. I have made this stick.
The Banking Cartel is now trying to pretend that they call the shots. Things are not going to be the same for them. The lies in the media are no longer believable.
Sincerely,
Karen Hudes
Acting General Counsel, Int'l Bank for Reconstruction and Development
Overseer Mandate Trustee, Global Debt Facility, TVM-LSM-666
Read more:
https://s3.amazonaws.com/khudes/Twitter8.10.17.2.pdf